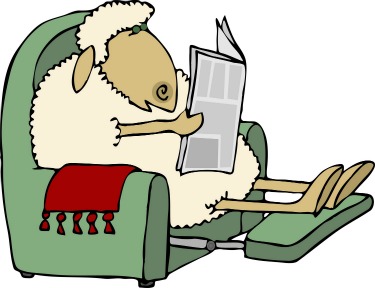 Each and every week, there are things going on that impact the short sale business. Sometimes there are big changes to federal and state policies that impact short sale processing and the distressed property world. Other weeks, there is news about government programs for distressed borrowers.
Read below to learn about some of the interesting stuff that went on this past week in the distressed property arena:
Decreased Foreclosure Starts  Based on data from Foreclosure Radar, there is a significant decrease in the number of foreclosure starts. However, read this article carefully and don't quit your day job. There are still a lot, a lot of distressed borrowers.
Bank of America Forgives 150,000 Second Liens Absolutely true. Bank of America is forgiving 150,000 second mortgages. If you go to the mailbox enough times, maybe you will be lucky enough to receive one of these letters.
Why so many documents? Frustrated agents and short sale sellers cannot figure out why the bank is always requesting more and more items. This article explains why documents are required and how to get your package through the process as quickly as possible.
There's lots going on in the distressed property arena. And, if you are actively working with 'distressed' borrowers, it's important to keep up with all of the changes in the industry. Sometimes that's hard, which is why we've provided you with a weekly recap right here.