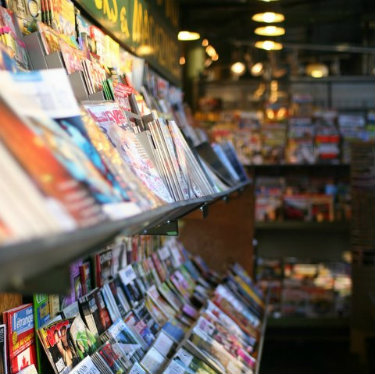 Each and every week, there are things going on that impact the short sale business. Some weeks (like this week) there are big changes to federal and local policies that impact short sale processing. Other weeks, there is news about government programs for distressed borrowers.
Read below to learn about some of the interesting stuff that went on this past week in the distressed property arena:
FHFA, Fannie and Freddie Release New Short Sale Guidelines Said to begin on November 1, 2012, these new guidelines call for a specific protocol for short sale and foreclosure review that is consistent between Fannie Mae and Freddie Mac. Are you skeptical? You may not be the only one?
Top Secret Bulk Sales Program Learn more about this ultra-secretive plan by FHFA and Fannie Mae to make REO bulk sales of around 500 homes in Los Angeles and Inland Riverside County.
Three Ways to Put Your Short Sale Processing Skills to the Test  Are you a closer or a poser? Test your short sale processing skills, and see if you are being as productive as possible in your short sale negotiations.
There's lots going on in the distressed property arena. And, if you are actively working with 'distressed' borrowers, it's important to keep up with all of the changes in the industry. Sometimes that's hard, which is why we've provided you with a weekly recap right here.