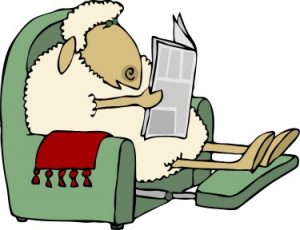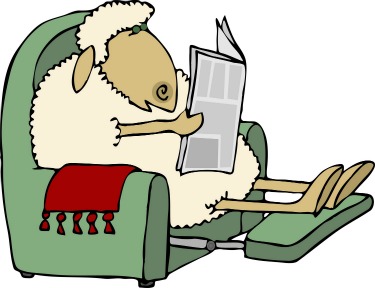 Each and every week, there are things going on that impact housing news and the real estate market. Sometimes there are big changes to federal and state policies that impact the distressed property world. Other weeks, there is business news and distressed property news about government programs for distressed borrowers. Or, there are hot topics that impact real estate agents. As such, it's great to have a weekly housing update.
Weekly Housing News for Week Ending June 6, 2014
Read below to learn about some of the interesting housing news and weird stuff that went on this week in the distressed property and real estate agent arena:
Fannie Mae Expands Their Short Sale Website  You can always contact Fannie Mae on your short sale if the servicer isn't making the cut. And, the good news is that Fannie Mae has now improved that site even more. We've used it lots of dispute valuations and when there were significant delays with the servicers. I'd recommend that you check this out and give the new site a try.
Things to Do Before You Attend Your Next Listing Appointment  Don't just show up at your next listing appointment unprepared. There are a bunch of things that you must do before you head over and meet your prospective clients. Check out this article to learn more.
5 Ways Agents Can Diversify Their Online Presence With over 92% of homebuyers and home sellers using the Internet during their real estate transaction, there's not question that the Internet is where you need to be. Here are 5 great ways to diversify your online presence.
Let's Continue the Real Estate Conversation
I've been seeking the secret to success in short sales and beyond for many years. And if you are active in real estate, then I am sure that you have, too. Being a successful real estate professional is challenging, and there was probably no more challenging time in the last fifty years to be a wildly successful agent than during the Recession.
Interestingly, that wild and crazy ride has taught us some very interesting things about what it means to be successful in real estate. During that time, the percentage of working real estate professionals declined by half. Agents were fleeing the profession and taking jobs in a variety of other fields.
If you managed to make it through, you probably have your share of war stories: hour-long hold times, calls rerouted to India, and homes stripped over everything including the kitchen sink.
Now that I've been there and done that, I've put the valuable lessons learned from my experience into a book—a book entitled Been There, Done That: Ten Agent Success Principles from a Short Sale Insider, currently available on Amazon.
If you'd like to continue the real estate dialogue and are totally sick and tired of short sales and distressed property conversation, please join me on my new site: www.melissazavala.com
If you sign up for the weekly newsletter there, I am offering you three truly amazing items that will launch your career. So, go over and check out what I have to offer, and let's continue the real estate conversation.
In any case, there's lots going on in the housing news arena. And, if you are actively working with 'distressed' borrowers and housing, it's important to keep up with the news and all of the changes in the industry. Sometimes that's hard, which is why we've provided you with a weekly recap of the distressed property news and housing news right here.