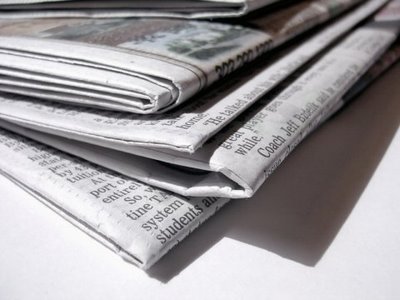 It's always our goal to help you stay on top of the latest and greatest news. Hey… you already are ahead of the game—brave enough to stare short sales in the face and take short sale listings.
Here's a recap of some of the interesting stuff that went on this past week in the distressed property arena:
HAMP Mods Approach 1 Million  Since the 2009 program was touted to aid 4 million borrowers and we seem to be stuck somewhere between 900k and 1 million, I'm going to go out on a limb and say that this is just another ripe opportunity for savvy short sale agents to dominate the market.
New Cool Free Stuff from Realtor.com  Watch the techsavvyagent.com video. There are definitely some great ways to use this free tool in order to leverage the short sale listings that you have and get a whole bunch more, right?
Don't Let HOAs Play God with Your Next Short Sale Read more about how Homeowner's Association liens, dues, and transfer fees can do a darn good job mucking up your next short sale listing if you are not careful.
Okay… we're pinning now. Are you? If you want, you can follow the Short Sale Expeditor® on the following social media platforms:
There's lots going on in the distressed property arena. And, if you are actively working with 'distressed' borrowers, it's important to keep up with all of the changes in the industry. Sometimes that's hard, which is why we've provided you with a weekly recap right here.