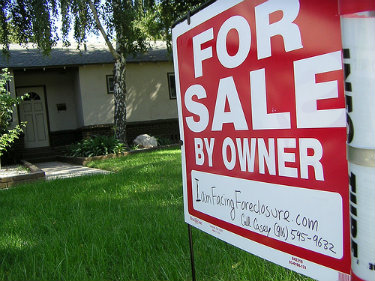 Each and every week, there are things going on that impact the short sale business. Sometimes there are big changes to federal and state policies that impact short sale processing and the distressed property world. Other weeks, there is news about government programs for distressed borrowers.
Read below to learn about some of the interesting stuff that went on this past week in the distressed property arena:
Short Sales Are the Solution  Didn't you hate it when your mother use to say, "I told you so!" But, admit it, I did. Here are 11 million reasons to call your database today!
FHFA, Fannie and Freddie Release New Short Sale Guidelines Said to begin on November 1, 2012, these new guidelines call for a specific protocol for short sale and foreclosure review that is consistent between Fannie Mae and Freddie Mac. Are you skeptical? You may not be the only one. (FYI – This is a repeat from last week, since it is about the hottest topic in the short sale world right now.)
Recover May Be Here If you are a busy bee with your real estate, then you have no doubt seen that things are changing and in many areas of the U.S. the inventory is low—driving the prices up. CNN also figured that out, and here is what they had to say about it.
There's lots going on in the distressed property arena. And, if you are actively working with 'distressed' borrowers, it's important to keep up with all of the changes in the industry. Sometimes that's hard, which is why we've provided you with a weekly recap right here.