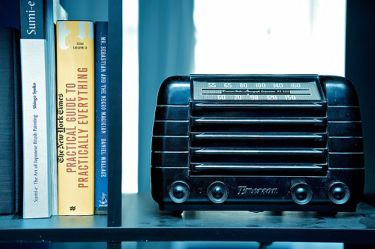 Each and every week, there are things going on that impact the short sale business. Sometimes there are big changes to federal and state policies that impact short sale processing and the distressed property world. Other weeks, there is news about government programs for distressed borrowers.
Read below to learn about some of the interesting stuff that went on this week in the distressed property arena:
Trauma and Delays with Short Sales Short Sales involve all sorts of trauma and drama. If you lose a buyer, you may have to start your short sale processing all over again. The most stressful part of the process is for the buyer—especially when the buyer does not get regular updates throughout the process. Read this article and you will know that your buyers are not the only ones who are frustrated.
The 5 Best Cities for Short Sales If you a buyer looking for a steal or a deal, you'll want to look at this article, which outlines the five best cities for purchasing a property in short sale. With the real estate market changing by the second, you may have to get on the next plane to take advantage of some of these deals!
The Check Is in the Mail This article discusses the latest information on the Independent Foreclosure Review and the Rust Consulting letters sent out on March 18, 2013 stating that, for many distressed borrowers, the check is in the mail.
By the way, Short Sale Expeditor's® partner company Transaction 911 just launched it's new website with help from the awesome folks at Proof Branding.
Transaction 911 provides agents with a team of virtual transaction coordinators—your team behind the scenes. Check out our new site to get some tips and tools for going paperless, creating a virtual office, and even updating your California real estate paperwork. We'd be honored and humbled if you'd also like our new facebook page, follow us on twitter, or connect with us on Google+.
There's lots going on in the distressed property arena. And, if you are actively working with 'distressed' borrowers, it's important to keep up with all of the changes in the industry. Sometimes that's hard, which is why we've provided you with a weekly recap right here.