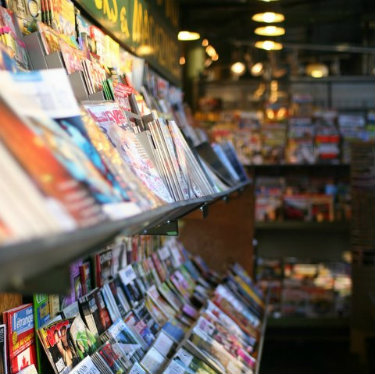 Each and every week, there are things going on that impact the short sale business. Sometimes there are big changes to federal and state policies that impact short sale processing and the distressed property world. Other weeks, there is news about government programs for distressed borrowers.
Read below to learn about some of the interesting stuff that went on this week in the distressed property arena:
Too Big to Fail This Time Magazine article discusses the perils and pitfalls of the Too Big to Fail policy in America. With much ado about Fannie Mae these days, this article is a must read.
2013 May Not Mean an End to Short Sales Read this Corelogic report that discusses the exact number of distressed borrowers that may still need a short sale or loan modification.
Understanding the HAFA Program The HAFA Program is still available to short sale sellers. Read this article so that you can brush up on the latest Treasury guidelines.
There's lots going on in the distressed property arena. And, if you are actively working with 'distressed' borrowers, it's important to keep up with all of the changes in the industry. Sometimes that's hard, which is why we've provided you with a weekly recap right here.