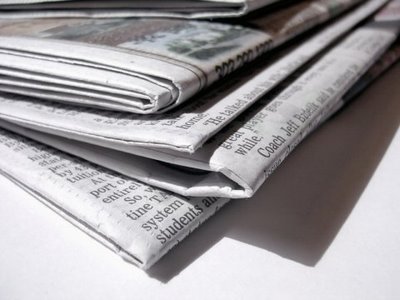 Each and every week, there are things going on that impact the short sale business. Sometimes there are big changes to federal and state policies that impact short sale processing and the distressed property world. Other weeks, there is news about government programs for distressed borrowers.
Read below to learn about some of the interesting stuff that went on this week in the distressed property arena:
Short Sales Surged in 2012 Here's yet another reason for real estate agents need to embrace the short sale transaction. It seems that finally most of the lenders have figured out a process that allows short sales to actually close!
Foreclosure Rates Higher in Judicial Foreclosure States This fascinating dsnews article discusses the clear disparity in foreclosure rates between states that use non-judicial foreclosure (like California) vs. those states that utilize judicial foreclosure.
Title Insurance Troubles and Short Sales It's not uncommon to have trouble with title insurance and non-institutional liens when working on short sales. This article goes over the most common problems and how to resolve them!
There's lots going on in the distressed property arena. And, if you are actively working with 'distressed' borrowers, it's important to keep up with all of the changes in the industry. Sometimes that's hard, which is why we've provided you with a weekly recap right here.