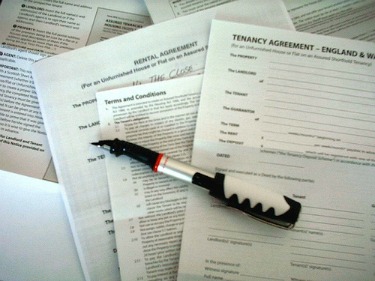 Each and every week, there are things going on that impact the short sale business. Sometimes there are big changes to federal and state policies that impact short sale processing and the distressed property world. Other weeks, there is news about government programs for distressed borrowers.
Read below to learn about some of the interesting stuff that went on this week in the distressed property arena:
Trouble with the HOA In the distressed property world, there is quite a bit of drama surrounding HOAs and HOA liens. Of course, for buyers, there's always the issue as to whether the lender will allow the complex to qualify for a loan. Read this article and download the white paper if you are up in the middle of the night and need to find a way to get back to sleep.
Michigan Judge Lies on Hardship Letter Share this one with everybody you know. This is why you tell the truth the whole truth and nothing but the truth on the short sale hardship letter. Doesn't a judge already know that?
Short Sale Standoffs It's almost like you are in the midst of a gun fight. This awesome article gives you tips on how to deal with a struggle between the first and second lien holders.
There's lots going on in the distressed property arena. And, if you are actively working with 'distressed' borrowers, it's important to keep up with all of the changes in the industry. Sometimes that's hard, which is why we've provided you with a weekly recap right here.