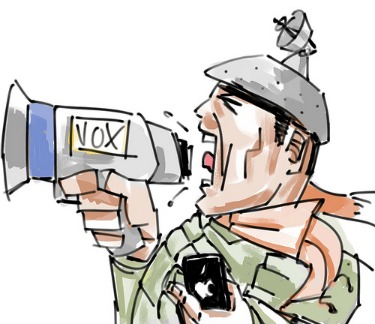 Each and every week, there are things going on that impact the short sale business. Sometimes there are big changes to federal and state policies that impact short sale processing and the distressed property world. Other weeks, there is news about government programs for distressed borrowers.
Read below to learn about some of the interesting stuff that went on this week in the distressed property arena:
New REOs Can Be a Good Thing This is a really interesting article about how we are plagued by the general lack of housing inventory and how this inventory issue is changing our real estate climate. Check it out.
Short Sales Are Still an Industry Solution The bottom line is that the lenders like the short sales. It offers cash return on investment fast—as opposed to foreclosure, which has additional associated costs. Agents, there's still time to make money representing sellers in short sales.
Short Sales and Tax Season Learn the ins and outs of short sales and income taxes. Do you get a 1099-MISC for relocation assistance money? Do you get a 1099-C for cancellation of debt? What's the deal with the Mortgage Forgiveness Debt Relief Act of 2007?
There's lots going on in the distressed property arena. And, if you are actively working with 'distressed' borrowers, it's important to keep up with all of the changes in the industry. Sometimes that's hard, which is why we've provided you with a weekly recap right here.