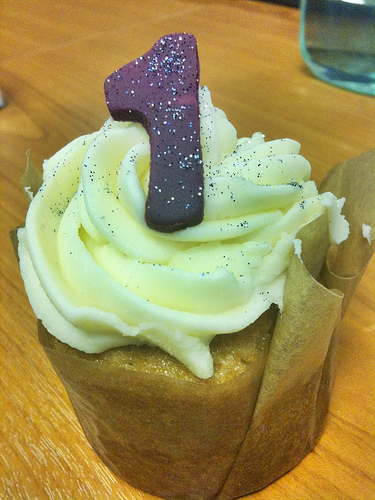 Just the other day, the Treasury put out a new report with the latest HAFA and HAMP statistics. Personally, I find all of the statistics in these reports just fascinating for a few reasons.
For one, since HAMP (government's loan modification program) has such a deplorably low success rate, all failed modifications are future short sales, (and everyone knows that I love short sales). Second, I hear day in and day out about HAFA certification programs. Heck, I'm HAFA certified myself. But, what does it mean? Is it really worth the money? Are enough borrowers participating in this program that it makes the certification necessary? (You be the judge.)
In any case, here's a summary of the good stuff in the Treasury report—in case you do not want to read it from cover to cover (my comments in italics).
More than 630,000 modifications have been

started

through HAMP. (Started doesn't mean finished, and we all know that the banks are notorious for unsuccessfully pushing paper.)
New permanent modifications have averaged 28,000 per month for the last six months. (Check out the re-default rate for permanent modifications.)
As of February, 10,177 homeowners have HAFA agreements on the table for short sale or deed-in-lieu of foreclosure. (You may recall that HAFA offers a pre-approved list price for a 120-day period.)
4,488 HAFA transactions have been completed. (This refers to both short sales and deeds-in-lieu of foreclosure.)
The report sites the following causes for borrower ineligibility: insufficient documentation, ineligible borrower (not meeting income guidelines), and ineligible mortgage (non-participating investor). You may recall that not only does the servicer need to participate in the program, but the investor note holder needs to participate as well. Additionally, if a property has two liens and the seller wants to participate in HAFA, the second lien holder needs to agree to participate and receive $6000 and release the borrower of any future liability for the debt.
Tomorrow HAFA will have its first birthday. 4,488 successful transactions—that's just not enough. Some babies can walk and talk by their first birthday and others are not developmentally ready to do so. It seems that HAFA falls into the second group. Maybe HAFA will be further along by the second birthday.
Happy Birthday, HAFA!
Photo: flickr Creative Commons by renaissancechambara