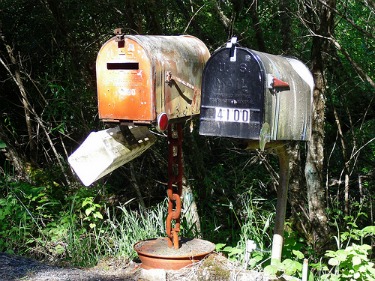 One of my favorite clients and a very prolific short sale agent contacted me because she has a bone to pick with our mutual friend, Fannie Mae.
You see, this agent has taken a short sale listing. We have a buyer. The short sale package has been submitted to the bank and we have already received a short sale counter offer from the seller's lien holder.
Then, all of a sudden, the short sale seller states that he may not want to participate in a short sale. You see, he received a sweet little letter from his lien holder offering up to $7500 if he participates in a deed-in-lieu of foreclosure.
Of course, as a short sale processor, I will only earn money if the short sale transaction closes. And, as a short sale listing agent, my pal will only earn her keep when the short sale closes. Clearly both parties have a fiduciary obligation to do what is best for the seller.
What seemed odd to me was that this deed-in-lieu program came to the seller from his mortgage servicer who services the loan for Fannie Mae. Yet, when we asked the mortgage servicer to offer the same financial incentive to the seller for the short sale, the mortgage servicer was not certain that they would be able to do so. (As of the time of the publication of this post, it's yet to be determined.)
Sellers need to make hard and fast choices when it comes to incentives. For example, when offered a Chase short sale incentive (up to $35,000), the short sale seller has to list his or her property by the date noted on the offer letter. For this short sale seller, he needs to choose between a deed-in-lieu of foreclosure and a short sale. For the deed-in-lieu, he may get some cash… but at what cost? Is it better for your credit history and credit score to participate in short sale vs. foreclosure? How quickly can you purchase again after a short sale? After a deed-in-lieu?
Those are the issues that might need to be explored before accepting the offer of deed-in-lieu of foreclosure—although I know my agent friend is thinking that she is about ready to kill our friend, Fannie.