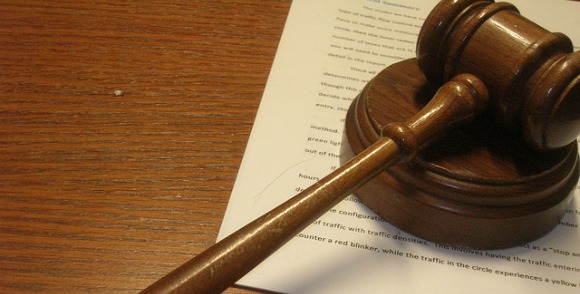 Rust Consulting – $335 Million Dollar Settlement
Starting in November of last year, the Independent Settlement Administrator, Rust Consulting began mailing letters to borrowers whom the Government has identified as possibly entitled to payments from the Countrywide lending discrimination settlement fund of $335 million dollars. The letters notified recipients that they have been identified as victims of lending discrimination and contained information about the settlement and a questionnaire.
The $335 million settlement fund addresses allegations that Countrywide Financial engaged in a widespread pattern or practice of discrimination against more than 200,000 qualified Hispanic and African-American borrowers across the country who received mortgage loans from 2004 through 2008, as well as allegations of discrimination on the basis of marital status by encouraging non-applicant spouses to sign away their rights in jointly-held property when the applicant spouse took out a loan in his or her own name. Letters will go out at a later date to borrowers potentially affected by the alleged marital status discrimination.
Individuals with questions about the United States v. Countrywide Financial Corporation lending discrimination settlement may contact Rust Consulting by telephone at 1-800-843-5148 or by email. Please note that while Rust Consulting was also the Settlement Administrator for the recent Independent Foreclosure Review, this is a completely different settlement with different terms and conditions for payout.
Interested in more information about the Department of Justice vs. Countrywide Financial? Check out the document below for more information. This 2-page document addresses Frequently Asked Questions that former Countrywide borrowers may have about their eligibility for the Countrywide Settlement. While it is still not totally clear how and when the payouts will be made, there are many resources in this document that you can refer to in order to keep track of the status of any settlement funds.
Settlement FAQs – by Melissa Rose Zavala