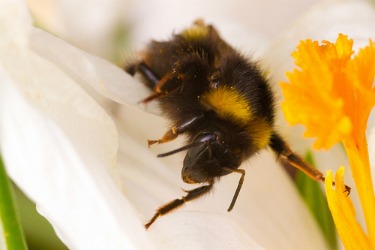 Bank of America has added yet another document to their bag of tricks. It's a short sale purchase contract addendum (that you can view and download below).
According to the mucky mucks at Bee of Aaay, this addendum will help to prevent fraud and also provide a more 'transparent' short sale process. This addendum is required for select short sale transactions initiated on or after April 4, 2011 (that's over a month ago, yet we've only been asked to use it a couple of times….hhhmmmm).
As you will see when you review the addendum, it discusses property conditions, arm's length transactions, tenants, fraud, and real estate commissions among other topics.
Your short sale negotiator at Bank of America will notify you if this addendum is required.
When the addendum is necessary, you will receive a message and a copy of the addendum through the Equator system. The form must be uploaded into the Equator library within 14 days. Otherwise, you know what happens when you do not meet deadlines in Equator, don't you?
Poof. Gone. You snooze you loose. Time to start that short sale all over again.
Here is a copy of the Bank of America Short Sale Purchase Contract Addendum. Please do not shoot the messenger.
Bank of America Short Sale Addendum
Photo: flickr creative commons by pinti1