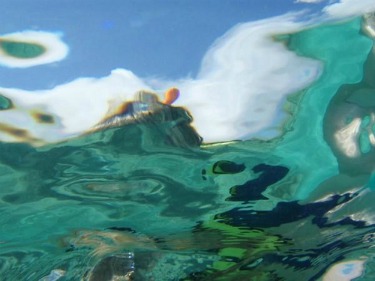 Have you ever submitted an offer and subsequently received a phone call from the agent where she (or he) said, "Send over your highest and best." The thing is that with short sales, the highest offer is not always the best offer. In the distressed property market it is vital for listing agents (and selling agents) to consider the fact that the highest offer is probably is NOT the best one.
Why is it that highest is not always best?
In simple terms, although the highest offer may seem great, there may be terms and conditions that are not in the best interest of the seller. Hence, the seller needs to carefully weigh purchase price vs. personal concerns as to whether the buyer will actually be around to close the deal.
Here's a situation when highest is not best: An agent at our office received a cash offer that was higher than the others, yet the buyer wanted the offer to be contingent upon the city's permission to install a larger septic system, so that the home could be remodeled to include more bedrooms and bathrooms. What would happen if the city said 'no' that they would not permit the installation of the larger septic system? Why accept a contract and spend countless hours negotiating a short sale with a buyer that may not close?
Highest is not always best. Sellers and their agents need to consider all aspects of the offer and its impact on future plans. With regard to short sales, the offer that is the best is clearly from a buyer who is serious, who is willing to stick around, and who is willing to accept any changes to the terms and conditions that have been dictated by the bank.
Novice agents sometimes forget that highest and best are not synonymous. Helping a seller to understand and review offers in consideration of what is in their best interest is the job of the listing agent; it's the listing agent's fiduciary obligation, right? Sometimes obtaining more money may NOT be what is in the best interest of the short sale seller.