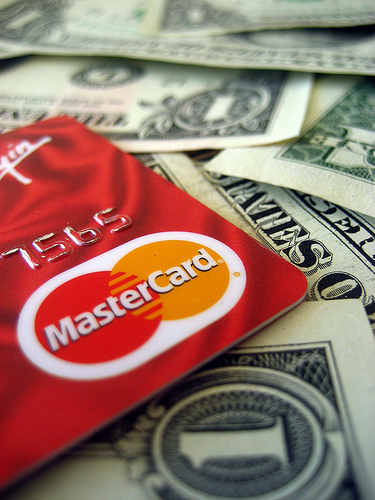 Thanks to one agent who spoke up during a recent Short Sale Expeditor® webinar, I have now discovered some totally awesome (remember we're in Southern California) free materials that you can order and provide to distressed borrowers. And, the best part is not that they are in English in Spanish, but that they are totally free.
The Treasury has created a website at www.mhastorefront.com where you can order brochures in packages of 50. (Again, this is totally free including the shipping.)
Brochures available include all of the following:
Struggling to Make Your Mortgage Payments?
Need to Leave Your Home?
Unemployed? Earning Less than Before?
Posters are also available. All you need to do to order your brochures is to create an account at www.mhastorefront.com and then go shopping, just like you would at any other online store. The only difference is that at this store everything is free.
Want more great tips for generating leads and working in the distressed property market? Why not join us for one of our upcoming webinars or sign up for our weekly newsletter (featuring the latest and greatest distressed property info) in the box at the right?