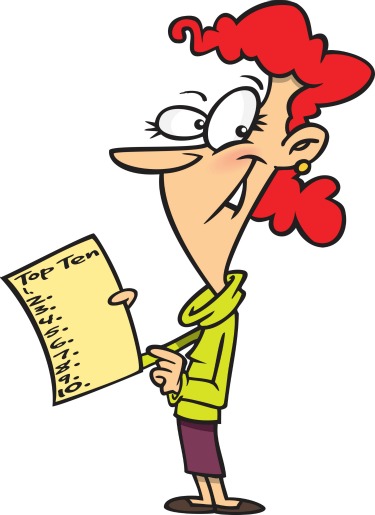 With 2012 just around the corner, there is no better time then the present in order to plan for 2012.
Want to learn how to close more deals in 2012 than you did in 2011? Want to learn how to close more deals in 2012 than ever before?
Who doesn't?
The key is to generate more leads—short sale leads. After all, if you had unlimited leads, you could close more deals than ever before… right?
According to an analysis of the Bureau of Labor Statistics data on unemployment, our national unemployment rate is not expected to return to normal (read: 5%) until 2017. This would indicate that the next five years would bring real estate agents with the opportunity to take significant amounts of short sale listings.
But, where do you obtain the leads?
It's easy. The leads are all around you. From actively working your sphere of influence to developing a comprehensive marketing plan to cherry-pick short sale listings in current neighborhoods, Short Sale Expeditor can help you to locate and work these leads. You will be able to close more deals than ever before.
Over the next several weeks, Short Sale Expeditor® will be producing a series of articles providing you with all of the tips and tools to be on top of your short sale game in 2012. So, keep an eye out for these informative articles and subscribe to receive our blog posts in your email inbox if you don't already get 'em.
Tip #1: Update your sphere of influence or contact list. Make sure your have an A group of your top 25-50 referral sources, and a B group of at least 150 people that you already know (contacts from local schools and churches, your dentist, etc). Make sure that your list includes name, address, phone number and email address (facebook, twitter and social media info if you have it).
Want to learn more about proven short sale lead generation techniques, why not sign up for our upcoming short sale webinar on the subject? Hope to see you there!