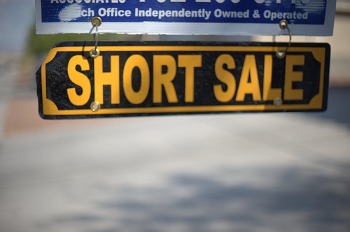 One of the most common questions asked by short sale sellers has to do with the impact of a short sale on an individual's future ability to borrow. While many folks cannot even imagine buying a home again after their short sale, foreclosure or deed-in-lieu, others make this a primary concern. Many people do actually want to purchase another home in the near future and want to know how soon they can do so.
While the waiting periods required for significant derogatory credit events seem to be a very gray area, they are still a matter of concern for many short sale sellers. That's why I am sharing this chart that I received from the men at Summit Lending in Southern California.
While this information did not come in an email from Barack Obama, David Stevens or Ben Bernanke, it still provides a good perspective on an individual's future borrowing power after certain significant credit events.
Don't like it? That's okay. Just please don't shoot the messenger.
Loan Waiting Periods
Sidebar: Whenever I post something on scribd.com, it's for you and it's free. Feel free to download the items directly from scribd.com. You do have to create a profile, I believe. But, trust me, they don't bite.