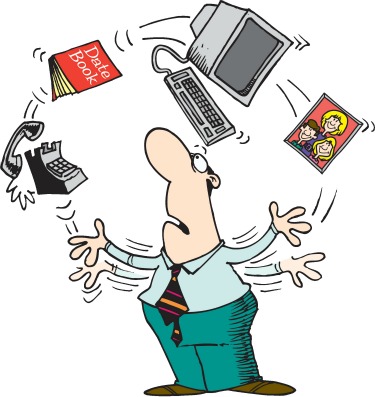 Just the other day a California agent contacted our office because she was looking on one of the foreclosure platforms and noticed that her client's home was going to foreclosure auction on March 29th. This agent was in a panic. The short sale package was already at the bank and under review. "How could they schedule the sale?" she asked.
The simple answer to this question is that they have not yet scheduled the sale. What she saw online was completely misleading. The online foreclosure platforms (where you can purchase subscriptions to foreclosure and pre-foreclosure data) contain projected auction dates based upon the date when the original foreclosure filings began.
So, in the case of this particular short sale seller, the Notice of Default (which formally begins the foreclosure process) was filed at the beginning of December. So, the projected auction date (based on California time frames) would be somewhere around March 29th.
A foreclosure auction in the state of California will occur approximately 21 days after the Notice of Trustee's Sale has been filed at the County Recorder's office. So, the only way to know the exact date of a scheduled foreclosure auction is to find out whether a Notice of Trustee's Sale has been recorded. This can be done by contacting your local title company customer service department.
How did I know that the sale was not yet scheduled for this property? Well, I'm a pretty quick mathematician. I know that the notices are filed around three weeks prior to the sale date, and the agent contacted me 5 weeks before the sale date. So, I was confident that this was only a projected date.
Here's another short sale secret: Even the Trustee's Sale dates on the online platforms (after the filings) can be incorrect. When the bank postpones an auction date in order to process a short sale or loan modification, the bank does not do any additional filings at the Recorder's office. So, it is not uncommon for the published auction dates to elapse, yet the property still belongs to the borrower. The best way to confirm a real auction date is to contact the mortgage lender and ask.
I guess that's why they say, "There are no stupid questions."