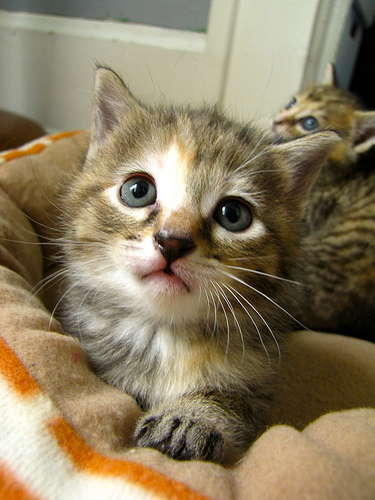 (Read the first few lines to the tune of Harry Chapin's song, Cats in the Cradle.)
A client called me just the other day, she received a letter in the most usual way. However, this one was surprising to her. It was a letter about the Independent Foreclosure Review process.
As you may recall, the Independent Foreclosure Review is part of the settlement associated with the robo-signing debacle of 2010 (title my own). As part of this review, fourteen mortgage servicers and their affiliates are identifying customers who were part of a foreclosure action on their primary residence during the period of January 1, 2009 to December 31, 2010.
These 14 mortgage servicers have now begun to send out letters to 4.3 million potential victims of robo-signing and other foreclosure-related (and potentially fraudulent) matters. These letters will provide homeowners the opportunity to request an independent review of their foreclosure process (a.k.a. Independent Foreclosure Review). If the review finds that financial injury occurred as a result of errors, misrepresentations, or other deficiencies in the servicer's foreclosure process, the customer may receive compensation or another remedy.
Here is a copy of the letter that potential victims may receive. Not everyone who receives the letter is eligible. In the case of the client who contacted our office, she successfully completed a short sale and did not believe that the terms of the review applied to her specific situation. Anyway, check out the letter—since it was sent to 4.3 million homes, you likely have a client who has received one.