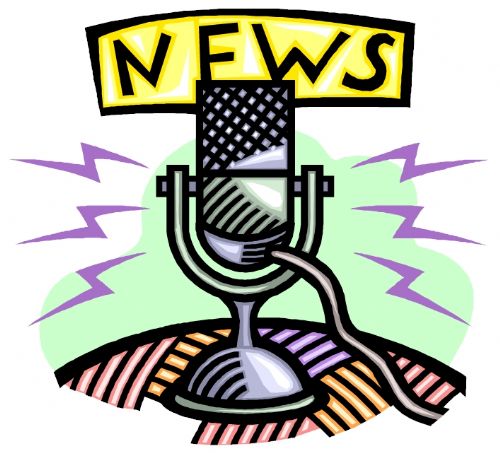 Friday the 13th is known to be a day of bad luck. However, the good news is that not too much terrible stuff if going on in the distressed property arena. Here's a recap of some of the interesting stuff that went on this past week in the distressed property arena:
California Homeowner Bill of Rights Approved by Legislature While this Bill of Rights is not yet law, many will agree that it is a step in the right direction. If Governor Brown signs it, this will put an end to dual tracking of short sales and foreclosures What a relief for many busy short sale listing agents!
How to Make Your Real Estate Business Matter Your mentor in real estate does not have to be another agent, although it always helps to have an agent friend on your side. You can also learn lots about business from other businesses all around you. Check out what can be learned about real estate from a food cart (yes, a food cart).
How to Write a Hardship Letter Almost every day of the week someone emails our office to ask for support in writing a short sale hardship letter. And, we always forward them these guidelines. You do not have to write a 300-page novel to explain your situation to your short sale lender. The tips included here will be enough to write an A+ hardship letter.
There's lots going on in the distressed property arena. And, if you are actively working with 'distressed' borrowers, it's important to keep up with all of the changes in the industry. Sometimes that's hard, which is why we've provided you with a weekly recap right here.