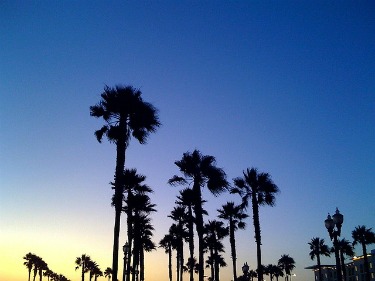 You already know that the HAFA program provides a $3000 incentive at close of escrow or completion of the deed-in-lieu of foreclosure. You probably already know that the Bank of America Cooperative Short Sale program provides a $2500 incentive at close of your short sale. You may also know that Wachovia and Litton also periodically send borrowers letters offering to pay them to short sale their homes.
Well, did you know about this program?
California now has a program that will provide eligible homeowners who are participating in a short sale or deed-in-lieu of foreclosure with up to five thousand dollars. Yes, you read that right. Five thousand dollars!
It's called the Transition Assistance Program (TAP), and it's a component of the Keep Your Home California Program.
This is a federally-program developed to provide eligible homeowners with transition assistance when it is determined that they can no longer afford their home.
According to the guidelines, TAP will be used in conjunction with short sale and deed-in-lieu programs to help homeowners make a smooth transition into suitable housing. Homeowners will be required to occupy and maintain the property until it is sold or returned to the lender in a deed-in-lieu of foreclosure.
The program funds would be available on a one-time only basis up to $5000 per household. Funds are intended to help the homeowner secure new housing (e.g., rent, moving expenses, security deposits).
There's over 32 million dollars allocated to the program and it is designated to aid approximately 6460 households. Fore more information about TAP, check out the Summary Guidelines on the Keep Your Home California website.
Photo: flickr creative commons by kaloozer