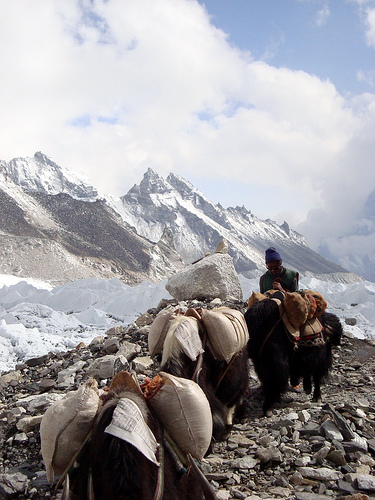 According to a report released by RealtyTrac, pre-foreclosure sales increased 19% from the previous quarter. These statistics may suggest that banks are increasingly trying to work with distressed borrowers and unload properties before foreclosure.  Of course, it's pretty obvious that many of the banks do want to work with borrowers. Why else would they offer such great short sale incentives (up to $35,000)?
Here are some national statistics that are pretty interesting:
Third parties (that's your short sale buyer) acquired 102,407 pre-foreclosures in the second quarter of 2011. 162,680 bank-owned homes were sold in the same period.
States with the largest quarterly increase in pre-foreclosure sales are Nevada, which experienced a 43% increase; Washington (39%), California (38%); and Texas (34%).
While RealtyTrac's report may also imply that the banks have gotten easier to deal with, that's not always the case. These past few weeks I have been deep down in the short sale trenches and everything is still the same. Hours are spent attempting to convince bank employees to postpone sales or recheck that they have data that you have already sent them several times.
One significant improvement that I have noted is with respect to communication. While direct communication with negotiators has never been a walk in the park, it has improved greatly since 2007. It is now actually possible to send an email to a negotiator and get a response. I even talked to a few negotiators this week. Some even answered the phone on the first or second ring.
Nevertheless, it's an uphill battle without a sherpa. So, it is best not to take a short sale listing if the foreclosure date is imminent.