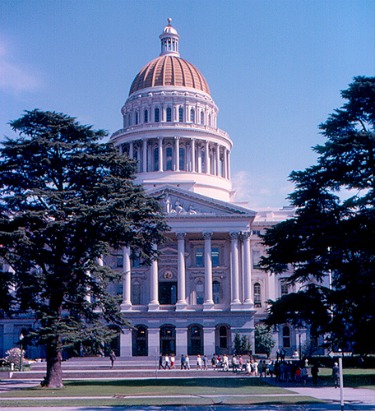 Senate Bill 458 Signed into Law
California homeowners who are considering a short sale and wondering about the consequences of this decision can rest easier effective immediately.
Governor Jerry Brown just signed Senate Bill 458 into law. Senate Bill 458 expands upon previous short sale anti-deficiency laws.  The previous law (Senate Bill 931) allowed homeowners to sell their homes at a value less than their existing first mortgage value and the mortgage holder would accept the short sale as full payment of the obligation. That is, the first lien holder was required to waive the right to pursue a deficiency judgment against the seller.
The new law, Senate Bill 458, applies the same treatment to any secondary, or junior loans involved in the transaction. In other words, upon accepting the terms of the short sale, junior lien holders now agree to waive their right to pursue the deficiency judgment. The borrower cannot be required to owe or pay for a deficiency in a short sale.
Here's what the California Association of Realtors® has to say on this late-breaking news:
Although a lender cannot require a borrower to pay any additional compensation in exchange for a short sale approval, the new law does not prohibit a borrower from voluntarily offering a monetary contribution to a lender in hopes of obtaining a short sale.  A lender is also permitted under the new law to negotiate for a contribution from someone other than the borrower, such as other lenders, agents, relatives, and the like.
Exceptions to the new law include a lender seeking damages for a borrower's fraud or waste; a borrower that is a corporation, LLC, limited partnership, or political subdivision of the state; a lien secured by a bond as specified; a public utility lien; and additional rules apply if a note is cross-collateralized by more than one property.
This is a huge coup for the California short sale world. Not only will it make the decision to participate in a short sale a little easier for some California short sale sellers to stomach, it will definitely also impact the balance of power when considering which is better… short sale or foreclosure.
Have any thoughts on the matter? Please feel free to share them in the comments box down below.
Photo: flickr creative commons by roger4336