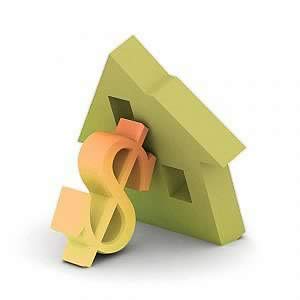 On December 14, 2010, the Congressional Oversight Panel (www.cop.senate.gov) issued a report that essentially states that the HAMP program (Obama's loan modification program) has not been nearly as effective as previously hoped.
In the assessment made by the panel, it is stated that the government's loan modification program (HAMP) clearly has not helped the 3 to 4 million homeowners that Barack Obama stated would receive more sustainable mortgage loans when the Home Affordable Modification Program (HAMP) was launched in March of 2009. Instead, only about 700,000 will have benefitted from this program.
It is interesting to note that while the Treasury initially committed $75 billion of Troubled Asset Relief Program (TARP) funds to the HAMP initiative, it now appears Treasury will spend only $4 billion on HAMP incentives.
The members of the panel even stated that government's loan modification program was "ineffective," and they claimed that the Treasury's reluctance to address flaws of the program has had "real consequences."
The report made by the Congressional Oversight Panel also states that the Treasury has failed to hold loan servicers accountable when they have repeatedly lost borrower paperwork or refused to perform loan modifications.
While the latest report on HAMP goes into more detail, it clearly corroborates what most borrowers and real estate aficionados have already experienced—that the concept of a loan modification for troubled borrowers is not as successful or effective as everyone would have hoped.
Facts about the latest assessment courtesy of the Congressional Oversight Panel
Opinions are my own 😉