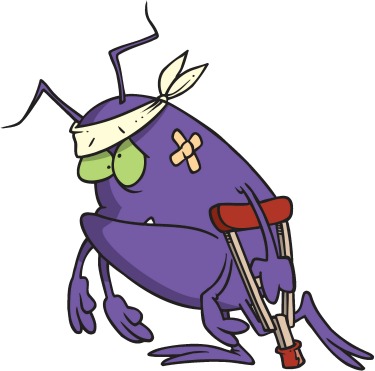 It's always our goal to help you stay ahead of the game. Hey… you already are ahead of the game—brave enough to stare short sales in the face and take short sale listings.
Here's a recap of some of the interesting stuff that went on this past week in the distressed property arena:
Fannie Mae Extends Mortgage Relief to the Unemployed Fannie Mae is offering additional forbearance to the unemployed; this might not be a good thing. How will slowing down the foreclosure process help us to get out of this recession? It might just be the same as pulling of the Band-Aid slowly. What say you?

Short Sale Settlement Statements  Try saying that four times fast. Just as difficult as the tongue twister is the preparation of a perfect short sale settlement statement. This article provides some great tips to help you generate a picture perfect HUD-1.
Failed HAMP Trials End in Foreclosure   Sometimes homeowners who are having trouble making ends meet wait way too long before doing something about it. Often they put their eggs in the loan mod basket and then poof… loan mod declined and it is one week before the foreclosure auction date. Kind of stinky, huh?
And…. just for grins: I'm in love with The Oatmeal. This guy is so hilarious and has so much passion. Check out his site if you want an escape from the madness of real estate.
There's lots going on in the distressed property arena. And, if you are actively working with 'distressed' borrowers, it's important to keep up with all of the changes in the industry. Sometimes that's hard, which is why we've provided you with a weekly recap right here.