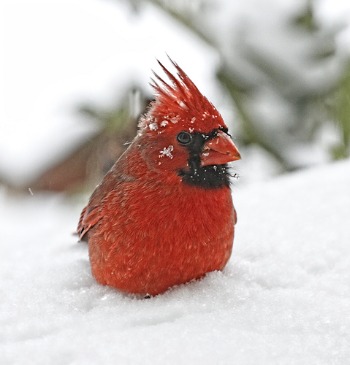 Just about all of the major news outlets–Wall Street Journal, Housing Wire, the Huffington Post— reported that the House of Representatives voted on Tuesday to terminate HAMP, the government's loan modification. The vote was 252-170 in favor of terminating the program almost two years early.
While the program was originally thought to be able to aid three to four million homeowners nationwide, HAMP has fallen short in the success category. I've reported about the tragic failures of this program multiple times over the last year. Clearly, just like with short sales, a significant part of the reason that the program fails is with regard to the inability of the servicers to effectively process seller paperwork in a timely manner. In fact, House Dems suggested to Timothy Geithner that servicers be penalized with fines when they do not meet time frames.
The idea of a monetary penalty is not new to loan mods and short sales. Fannie Mae announced in September of last year that they would be penalizing servicers who languish too long and do not foreclosure but rather continue to postpone the foreclosure date month after month in order to process a short sale or a modification.
But, perhaps we are between a rock and a hard place. Are there really enough qualified individuals to work at these banks? Are there really enough employees who understand the difference between a servicer and an investor, between HAFA and HAMP, between Fannie Mae and Freddie Mac, between a first and a second lien? Understanding how the industry operates at a level high enough to provide quality service may require more than a high school diploma and a little experience at a call center.
And, even if the bank does have the qualified employees ready, willing and able to handle the paperwork, will the seller cooperate quickly and efficiently? Will the paperwork be submitted according to the instructions? Being organized and detail-oriented is a skill, and it isn't one held by all.
They say it's likely that despite its failures HAMP will continue because the Democratic Senate will not agree to terminate the failing program. I'm not sure how I feel about this. I had two calls today from sellers who are going to try to modify their loans before they attempt a short sale. I hope that they are successful in their quest for a loan modification. But, more than that, I hope that they do not hold out hope too long for something that may not be. The House now realizes that HAMP may not be. But, I guess the average borrower isn't there quite yet. The average borrower is always holding out hope that he or she will be able to keep their home.
Emily Dickinsen probably said it best, "Hope is the thing with feathers." But, let's hope the bird comes back to the nest before he loses it to foreclosure.