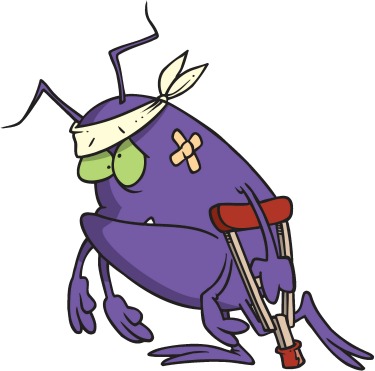 It's always our goal to help you stay on top of the latest and greatest news. Hey… you already are ahead of the game—brave enough to stare short sales in the face and take short sale listings.
Here's a recap of some of the interesting stuff that went on this past week in the distressed property arena:
Principal Reductions – Are The Necessary?  Bloomberg News reviews the latest Obama plan for improving the housing industry. This is a must read because consumers will no doubt be calling you with questions regarding the direction of housing and when they will be getting their principal reduction.
Harder for Non-Investors to Buy Foreclosures I was not surprised when I read this article. With many foreclosed properties in such poor condition, it's no surprise that we need equity investors in order to get our economy moving again.
Short Sale Incentives – Again  Despite the fact that short sale incentives were hot topic in February, the question about how to rightfully get that ginormous incentive comes up each and every day. This article clears the air on what's available, who gets it and why (or why not).
Short sales making you crazy? How about a little treat–order a cupcake at the ATM machine? Check this out.
There's lots going on in the distressed property arena. And, if you are actively working with 'distressed' borrowers, it's important to keep up with all of the changes in the industry. Sometimes that's hard, which is why I've provided you with a weekly recap right here.