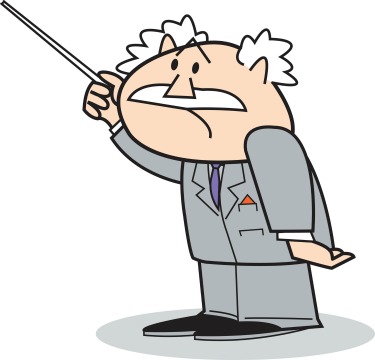 It's always our goal to help you stay ahead of the game. Hey… you already are ahead of the game—brave enough to stare short sales in the face and take short sale listings.
Here's the skinny on some of the interesting stuff currently going on in the distressed property arena:
Top Short Sale Articles for the New Year Do you feel that you can absolutely never get enough of short sales? Do you love talking about them and reading about them? Here's a comprehensive list of some 'must read' articles.
2012 Is the Year  Yes, 2012 will be the year of the short sale. Read this article to find out why. If you are not actively marketing for short sale listings, then you had better start today.
Short Sale Agents Can Be Your Best Friends  And you thought that people liked you for your good looks and your wonderful personality. Think again. Short sale agents are an excellent source of referrals to lenders (and vice versa).
There's lots going on in the distressed property arena. And, if you are actively working with 'distressed' borrowers, it's important to keep up with all of the changes in the industry. Sometimes that's hard, which is why we've provided you with a weekly recap right here.