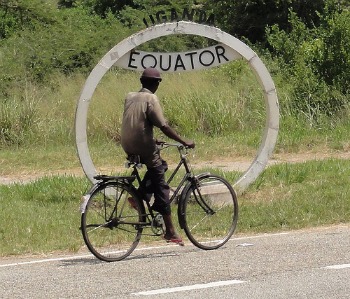 First off, before you begin commenting that Wells Fargo has been using Equator for a while, let me begin by saying that Wells Fargo has now extended its use of Equator.
This is great news. If you have ever completed (or attempted to complete) a Wells Fargo short sale, you'll know that frequently lots of time is spent on hold, listening to Musak, and waiting for return phone calls.
The following loans and short sales will now be processed through the Equator system:
Wells Fargo Home Mortgage conventional loans (including Fannie Mae and Freddie Mac)
America's Servicing Company (ASC) loans
Veteran's Association (VA) loans
Home Credit Solution (HCS) loans
As you probably already know, you can use the Equator Internet-based short sale platform in order to initiate the short sale process, check the status of a short sale in process, upload documents, and communicate with short sale processors at the bank.
Other mortgage lenders that currently use Equator to process short sales include GMAC, Bank of America, Nationstar, and Service One. Have experience with Equator that you want to share? Please write to your heart's content in the comment box down below.
Want to learn more about Equator? Check out one of these scintillating articles:
Short Sales and Equator – Info for Agents