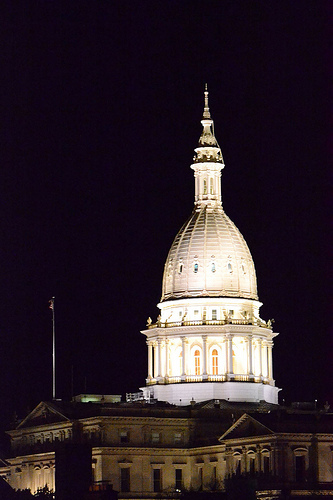 New Streamlined Loan Modifications for Fannie Mae and Freddie Mac Mortgages
Beginning today, July 1, 2013, Fannie Mae and Freddie Mac now offer a new loan modification program, which will help distressed borrowers to avoid foreclosure. This FHFA Program, known as the "Streamlined Modification Initiative" is only available to certain borrowers with Fannie Mae and Freddie Mac mortgages. Read below to learn more about the details for the Streamlined Modification Initiative
The Streamlined Modification Initiative
The Streamlined Modification Initiative provides a simple, no document way for certain distressed borrowers to obtain a modification of their mortgage loan.
In order to be eligible, mortgage servicers are required to send qualified borrowers a letter offering a modification.
These are the eligibility guidelines:
The Mortgage is owned or guaranteed by Fannie Mae or Freddie Mac.
The borrower is 90 days (3 months) to 720 days (24 months) late on mortgage payments
The mortgage loan was obtained more than one year ago.
The loan-to-value ratio is equal to or greater than 80%.
Loans that have been previously modified two or more times are ineligible for the program. Strategic defaulters will not qualify for this program, however second homes and investment properties are eligible to participate.
The Ins and Outs of the Streamlined Modification Initiative
When the program begins, mortgage servicers will identify eligible borrowers and send them an offer letter that states the terms of the modification. Upon receiving the letter, the borrower can simply submit the modified payment to begin the trial period. Any borrower that completes the three-month trial period and makes all payments on time will be eligible for a permanent modification.
The Streamlined Modification Initiative ends on December 31, 2015. This means all Streamlined Modification trial period plans must have an effective date on or before that date.
One of the attractive components of this program is that borrowers do not have to document an eligible hardship or their income to be qualified. This is different from HAMP and other loan modification programs. The FHFA believes that by reducing the amount of documentation required to obtain a modification, significantly more borrowers will be able to save their homes.
For more information about this program, see the FHFA News Release.