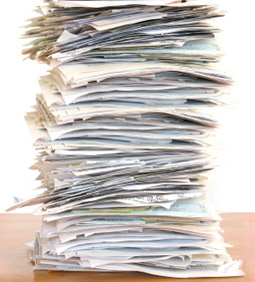 Banks and loss mitigation departments throw around the phrase short sale package like everybody knows what that means. Not everyone is fluent in Spanish or French and not everyone speaks Real Estate either.
So, what is the short sale package?
The short sale package is a package of materials that needs to be submitted to a mortgage lender in order for the mortgage lender to consider the short sale of a property. For most lending institutions, the package usually consists of the following:
Hardship Letter
Financial Statement
2 months pay stubs
2 months bank statements
2 years tax returns
Listing agreement
Purchase agreement
HUD-1
Some banks want much of this information to be submitted on their own forms. Others are not particular. Additionally, some mortgage lenders do require other items that are not included in this list. It's a good idea to telephone the mortgage lender and verify what they require as part of the short sale package.
In any case, the next time someone speaks Real Estate and uses the words short sale package, now you'll understand what they mean.