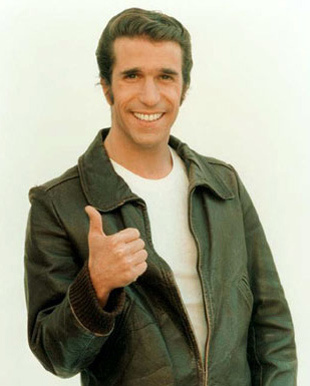 If you are a busy short sale agent, then you probably have already heard about Bank of America's Short Sale Relocation Assistance Program. It's a pretty good deal for those who qualify—between $2500 and $30,000 payable to the short sale seller at closing.
We've gotten a lot of calls lately from agents and sellers that want to know how much they are going to get before listing the home for sale. Here's the rub: Unless you take the listing and initiate the short sale in Equator, you will not learn whether the borrower qualifies for the program.
A significant amount of time elapses between when the short sale is initiated and when the agent learns where the seller will qualify for relocation assistance. And, in many cases, even more time elapses before the seller learns of the amount of relocation assistance being offered.
Our office initiated a short sale for a seller with three liens—the first at Bank of America, and the second and third at a credit union. After about 7 weeks, we learned that the seller is going to receive $30,000 at closing. However, one thing we do not know yet is whether the second and third will request a chunk of this change. Wouldn't that be a bummer?
Remember that there are significant terms and conditions of this program and not every short sale seller will qualify.
Here are the FAQs a la Bee of Ay (say ay just like the Fonz, please):
Q: How can I find out if my client qualifies for this limited time offer?
A: Call a Bank of America short sale specialist at 1.866.880.1232
Q: Do I have to do anything special when initiating or completing the short sale?
A: No. But act quickly by initiating the short sale into the Equator system.  This is a limited-time offer that your clients won't want to miss out on.
Q: If a short sale is initiated with an offer, will it qualify for this relocation assistance?
A: No. This relocation assistance is only available on preapproved price short sale programs.  Short sales initiated at the time an offer is received do not qualify for the enhanced relocation assistance funds.
Q: Will the relocation assistance funds be reported on the HUD-1?
A: Yes, funds received at closing will be documented on the HUD-1, and a 1099-MISC will be issued.
Q: Can the relocation assistance funds be used to pay off existing liens?
A: Yes, the homeowner may use funds to pay off existing liens or to help with relocation expenses.
Q: Is the relocation assistance added to any other incentives, such as the HAFA or Bank of America proprietary program incentives?
A: The homeowner incentive will be inclusive of the $3,000 HAFA incentive.  For example, if the homeowner is eligible for a $5,000 homeowner incentive, $3,000 will be from the HAFA incentive, and $2,000 will be from the homeowner incentive.