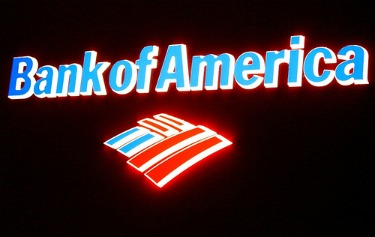 If you have completed more than a handful of short sales, then you have no doubt faced the music with respect to property value.  During the course of the short sale, the short sale lender sends out another Broker to complete a Broker Price Opinion (BPO) for the short sale listing. The bank then, in most cases, bases their price on the value stipulated in the BPO. However, often times, there is a slight discrepancy between the value stipulated in the BPO (what the bank wants) and the offer amount (what the buyer wants to pay). In many cases, what comes next is a valuation dispute. And, at some lending institutions, this is much easier to complete than at others.
Bank of America has recently revised their process for valuation disputes during the short sale transaction.
Here is an outline of the new process (courtesy of our friends at Bank of America):
Tell your short sale specialist that you would like a reconsideration of the value.
Receive an investor-specific, easy-to-complete form from your short sale specialist that specifies all requirements for a successful value dispute.
Fill out the form and attach specified evidence.
Stay in touch with your short sale specialist for results.
Expect a value dispute review within 10-12 business days once all required information has been received.
Here is the evidence you will need in order to support your valuation dispute:
Provide comparables that are recent, proximate (nearby) and similar to the property in question.
"Recent" means sold within 90 days of the actual value document date.
"Proximate" varies by location. In a rural area, for example, a home five miles away could be considered proximate.
You will be able to provide additional notes to highlight characteristics of the comps.
When the dispute centers on property condition or hazards:
Provide an itemized estimate from a licensed contractor on the contractor's letterhead.
Provide photos to illustrate the repair, condition issue or hazard you want to highlight.
If your valuation dispute relates to condition and significant repairs are required (which in turn, lower the subject property's value), it's best to have multiple bids in order to support you position. But, don't expect the bank to pay for all new carpet when there is a small stain in the living room.