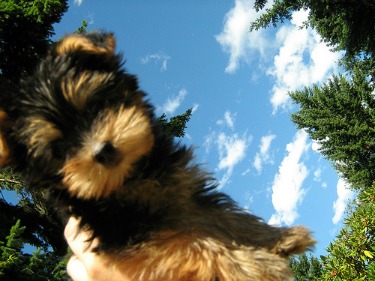 If you are working on a short sale in Bank of America's Equator system and you lose a buyer, you used to have to start all over again from the very beginning.
But, now life is oh so sweet, and Bank of America has a soft decline system whereby you can submit a new offer without having to begin the short sale negotiation process all over again.
The truth is that they've been working on this for a while, and many of our short sales have been able to be re-approved with a soft decline and a speedy new approval letter for the second buyer.
Here's what Bee of Aay (like Fonzie) has to say on the matter:
… you will no longer have to initiate a new short sale; instead, you can continue with the original transaction in Equator and still work with your same short sale specialist.  This change will save you time by not having to repeat a number of process steps.

When a Backup Offer Is Ready  

You should send a message to your short sale specialist via Equator when the original buyer is no longer interested in the property.  Your short sale specialist will then respond to you within two business days and ask if you have a backup offer ready to submit.  If you have another buyer prepared to make an offer, the short sale can proceed without having to repeat the short sale initiation steps.  The short sale status in Equator will change to "Marketing," and you will be directed to complete the following tasks within 14 business days: 
 
Complete the "Listing Data" task.
Provide the marketing description.
Review the marketing plan.
Upload the offer.  (To do this in Equator, locate "My Properties," then "Offers" and select "Place New Offer.")
If the "Listing Data" task is not completed and the new offer is not uploaded within 14 business days, the file will be closed.
When No Backup Offer Is Ready
  This new process applies only if there's an available backup offer when a buyer walks.  If you do not have a backup offer ready to be submitted, the short sale will be declined.  In that case, you should return to marketing the property and initiate a new short sale in Equator once you receive another offer.
A new educational guide, How and When to Submit a Short Sale Backup Offer, is available to explain the backup offer process.  If you have any questions, please contact your short sale specialist via Equator or call Customer Care at 1.866.880.1232.
I checked out the new guide they refer to above and it has lots of helpful information for novice short sale agents looking to dominate the Equator system.
As for soft declines, if you have anything to share, please feel free to write about your experiences in the comments box down below.
Want to learn more about Equator? Check out one of these scintillating articles:
Short Sales and Equator – Info for Agents
Photo: flickr creative commons by littlefishyjes