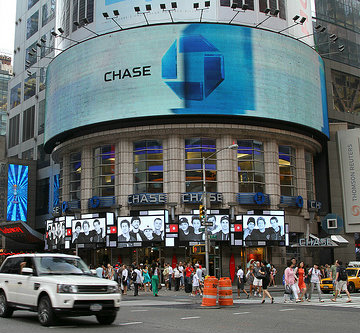 Just a week or so ago, we announced that Christmas is coming early to many Bank of America mortgagees with second mortgages held at Bank of America. That is, Bank of America is actually cancelling 150,000 second mortgages. And, all that the mortgagee needs to do is stand by the mailbox and pray that to be one of the lucky recipients of a second mortgage debt wiped clean.
Well now it appears that Chase has also sold the farm. Just a few weeks ago, one of our short sale sellers received a letter from Chase Bank that begins by saying, "We are writing to let you know that we are cancelling the amount owed to Chase … as a result of the recent mortgage servicing settlement with the states and federal government."
This lucky seller received a gift from Chase Bank in excess of $100,000! Chase goes on to provide information for all of those doubting Thomas':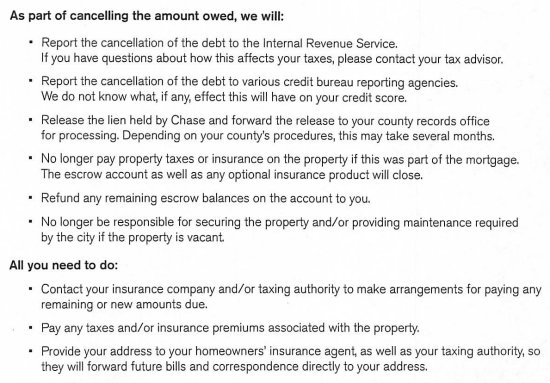 Many folks that are behind on their mortgage prefer to avoid the mailbox at all costs. That's because it usually comes with stressful information and bad news. Is your second mortgage with Chase or Bank of America? If so, you'd muster up the courage to read your mail. It may not be all that bad.