Short Sale Application Process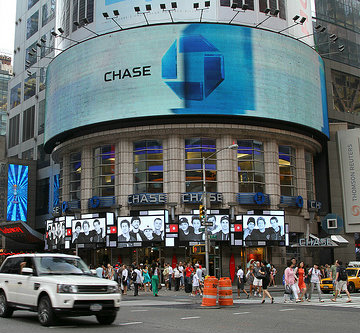 If you are an agent that is working the short sale market, then you want to be up-to-date on the policies and procedures of the different lending institutions. (By the way, you can always watch our webinar with the latest lending procedures by clicking here.)
Chase Bank does want you to know that they have updated their short sale application process. A few weeks back, Chase Bank sent me an email with their latest policies, and I am sharing those with you here:
Beginning in January:
To better assess customer needs and support implementation of the Dodd-Frank Act, clients will now submit a Full Mortgage Assistance Application to be evaluated for all available mortgage assistance options, including eligibility to pursue a short sale.
Within 30 days of receiving their completed application:
Clients will receive a complete list of their available mortgage assistance options, including conditional short sale approval.
Here's what you can do:
Encourage those who need mortgage assistance to obtain the Full Mortgage Assistance Application by calling us at 1-866-550-5705. Your clients will receive information and instructions based on their specific situation.
Resources:
Visit our website of call us at 1-866-233-5320 for the most current information about the program process and requirements.
Each short sale lender has a slightly different policy or procedure for processing a short sale. Because there is a lot to juggle, feel free to take advantage of the tools on the Short Sale Expeditor® website. We can show you how to get your short sale approved. Or, if you'd prefer, we'd be happy to handle the process while you do what you do best—list and sell property! Let us handle the rest!