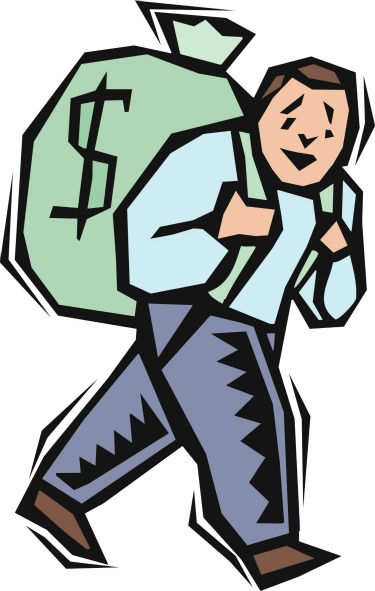 We've often reported on all of the different short sale incentive programs available to borrowers participating in short sales. Of course, there is everyone's favorite—HAFA. Then, there is also the Bank of America Cooperative Short Sale Program, there's TAP, and there are even short sale incentives offered by such banks as Citi, Wachovia, and Litton Loan Servicing. But, the biggest short sale incentive of all and the one that is getting the most media hype right now is a short sale incentive program offered by Chase Bank.
In this program, borrowers (who receive letters in the mail from Chase Bank) can receive anywhere from $20,000 on up (just make sure that prospective short sale sellers are opening their mail and responding by the dates provided in the letter). In fact, sometimes this incentive is combined with the $3000 HAFA short sale incentive.
Want to see a Chase short sale approval letter with the $30,000 short sale incentive? Check out this short sale approval letter below from one of our October closings. Chase paid a 6% commission and the seller received a $30,000 check from escrow at closing. Now, that's big bucks!