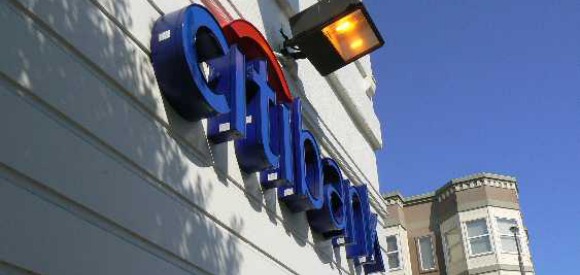 Do you remember Rust Consulting? They are the settlement agent in the Independent Foreclosure Review, the Attorney General (AG) Settlement for distressed borrowers that sold their home in short sale, lost their home to foreclosure, or participated in a loan modification in 2009 or 2010. After the initial checks went out in the mail, Rust Consulting just could not catch a break. Most recently, the Huffington Post reported that 400,000 foreclosure settlement checks were mailed to the incorrect addresses or returned as undeliverable.
But the story of Rust Consulting's foibles doesn't end there. As the settlement agent for the AG Settlement, Rust Consulting is being paid for its services by the major lenders who were part of the settlement agreement; this list of lenders includes such banks as Bank of America, Citigroup, JPMorgan Chase, and Wells Fargo. Originally, SourceHOV owned Rust Consulting. However, as of March of this year, Citi Venture Capital International now owns Rust Consulting (source: The Wall Street Journal).
Conflict of Interest or Oversight?
When the original settlement news hit the wires, many consumers cried foul when they read that the very lenders that foot the bill for Rust Consulting's contract were the same ones who were part of the settlement. Consumers felt that this particular fact reduced the probability for impartiality.
But, news of the fact that one of the banks mentioned in the settlement (Citigroup) is actually an owner of Rust Consulting since March of 2013 brings the phrase "conflict of interest" to another level. How can it be possible that Citigroup profit from the administration of a settlement in which they are named? While all parties claim that Citigroup does not have a role in the day-to-day activities at Rust Consulting, many are skeptical about how this lender (and others) is using merchant banking powers in ways that could be against the interest of the public. If that is the case, I doubt many people will be surprised if lenders like Citigroup are yet again engaging in actions that benefit them at the expense of the consumer.
To make matters worse, both The New York Times and The Wall Street Journal reported in July that Citigroup reported a profit of $4.18 Billion or 42%. Does anyone else smell a rat besides me?