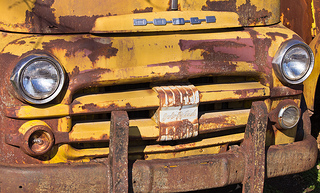 If you've been following the Internet lately, there are lots of conversations going on about changes at Fannie Mae. Many short sale agents have noted that the prices of Fannie Mae short sales and REOs seem to be slightly higher than market value. In fact, even savvy short sale negotiators sometimes have problems with valuation disputes on Fannie Mae short sales.
According to the Internet buzz, Fannie Mae would prefer foreclosure over short sale. That's because they can put the properties back on the market as an REO, and seek a buyer that will use HomePath financing. With HomePath financing, there is no appraisal. So, Fannie Mae can charge a premium for their REO properties. If you are still with me, then you realize that these new homebuyers are underwater on their new mortgage on the date of the closing.
In addition to alleged price fixing, here are some other fun facts about Fannie Mae. Fannie Mae now has some flipping rules. A buyer cannot flip the property for 30 days after closing, and the property cannot be flipped for more than 120% of the sales price. Clearly, this rule is not going to attract many investor buyers to Fannie Mae REOs.
There was significant chatter in November when Fannie Mae and Freddie Mac stated that they would have streamlined short sale guidelines. According to Fannie Mae, these guidelines would make the processing of GSE short sales more quick and efficient.
Of course, if you are going to quickly decline a short sale because you believe that you are better off foreclosing, that is your right. It's a free country. But, spinning the news as if you are going to make things easier for distressed borrowers and their agents when you are really just planning to foreclose may not be the best way to go. Not everyone was born under a turnip truck.
What say you? Please feel free to share your thoughts down below!