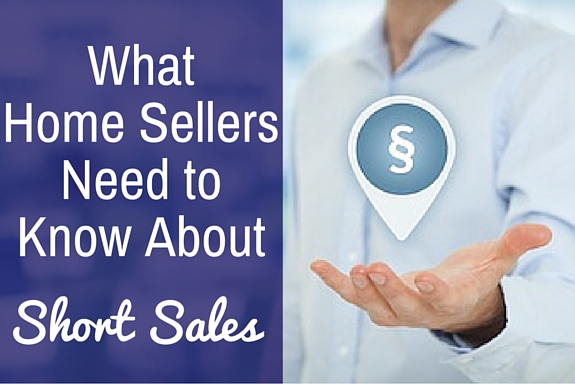 No holds barred. Here is what every short sale seller wants to know: Will the short sale lender come after me for the difference between the sale amount and the amount of the loan?
Not being attorneys and not being lenders, we may be able to fully address a question about whether the short sale lender will pursue a deficiency. Not to mention that each borrower's situation (location of subject property, number or loans, loan originators, date of origination) is different. As such, the answer to a question about deficiency may be different from person to person, and loan to loan, and state to state.
Here's what's going on in California
In California, on July 15, 2011 (almost 5 years ago), Governor Brown signed Senate Bill 458 into law. This law protects California short sale sellers from deficiency in all liens provided that the short sale closes and there were no extenuating or suspicious circumstances (read: fraud) when the loans were obtained. California's anti-deficiency statute for short sales is not to be confused with the Mortgage Forgiveness Debt Relief Act of 2007 (an IRS thing) that relates to income taxes and forgiven mortgage debt.
Our office is still getting calls and emails all the time from people who are asking about short sales, deficiency judgments, and debt relief. "Is the bank going to come after my client? Will my client owe any taxes? Will my client have to make a cash contribution?"
Before a short sale seller signs the listing agreement, it is vital that they have all the information necessary to make an informed decision. After all, who wants to spend months working on a transaction that may never close?
If you or anyone you know needs help processing a short sale or has additional questions about current statutes and policies, feel free to contact your friends at Short Sale Expeditor®.