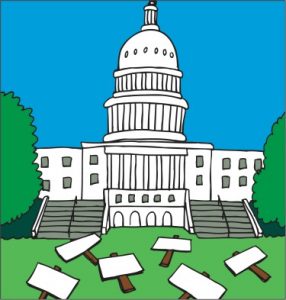 On October 30, 2014, the Home Affordable Foreclosure Alternatives (HAFA) Program released Supplemental Directive 14-04: Making Home Affordable – Program Updates.
If this sounds like a lot of gibberish, the main thing that real estate professionals need to know is this: HAFA relocation assistance is increased to $10,000 for short sale sellers that close on or after February 1, 2015. (Unfortunately, this is not a change to the GSE's (Fannie Mae, Freddie Mac, etc.), which likely accounts for at least 50 percent of short sales.
Nevertheless, this revised Supplemental Directive covers all of the following topics:
HAMP Tier 2 Interest Rate Adjustment
HAFA Relocation Assistance
HAFA Investor Reimbursement of Subordinate Lien Releases
HAFA Reporting
Another thing that changed is that second lien holders can obtain up to $12,000 from first lien holders. This is the second increase. HAFA started by offering up to $6000 to second lien holders, then $8500, and now $12,000.
Sellers who participate in short sales with Fannie Mae and Freddie Mac loans are currently receiving approximately $3000 in relocation assistance at closing.
If you want to get into the nitty-gritty, check out the policy update here. Getting paid to move—maybe it is not such a bad thing.

Need help processing your client's short sale? Feel free to call the team of short sale experts at Short Sale Expeditor®.