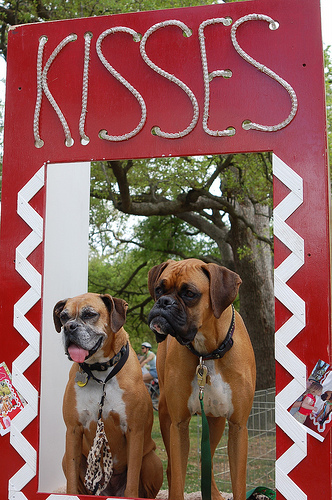 In the beginning of 2013, all of the provisions of the California Homeowner Bill of Rights will have taken effect. This is a complicated Bill (now California State Law) with multiple components.
Here they are in a nutshell:
A component granting the Attorney General's office the ability to convene statewide grand juries to investigate and indict perpetrators of financial crimes involving victims in several counties.
A component that extends the statute of limitations for mortgage-related crimes from one to three years, giving the Department of Justice a better opportunity to fully investigate and prosecute complex mortgage fraud crimes.
A bill that gives local governments and receivers various tools to fight neighborhood blight cause by foreclosed homes.
Two bills that provide protections for borrowers and struggling homeowners by restricting dual-track foreclosures and forcing lenders to guarantee struggling homeowners a single point of contact to discuss their loan.
A bill designed to protect tenants in foreclosed homes.
The one topic that most concerns the short sale agent (and the short sale seller) is the component that refers to "dual tracking"—that's the 2013 way of saying that the banks actively continue the foreclosure process, while also processing a loan modification or a short sale.
Many folks have asked what the Bill of Rights actually says about short sales and dual tracking, since the media outlets seem to only mention loan modifications. With respect to short sales, the California Bill of Rights (more specifically, Assembly Bill 278 which became law in July of 2012) states:
A mortgagee, beneficiary, or authorized agent shall record a rescission of a notice of default or cancel a pending trustee's sale, if applicable, upon the borrower executing a permanent foreclosure prevention alternative. In the case of a short sale, the rescission or cancellation of the pending trustee's sale shall occur when the short sale has been approved by all parties and proof of funds or financing has been provided to the mortgagee, beneficiary, or authorized agent.
That is, if all lenders have approved a short sale and proof of escrow funds can be provided, then the short sale lender is required to rescind or cancel the pending Trustee's Sale.
Watch out, however. What do you think will happen if your buyer walks and you need to substitute a new buyer? In that case, you may have to kiss your short sale goodbye.