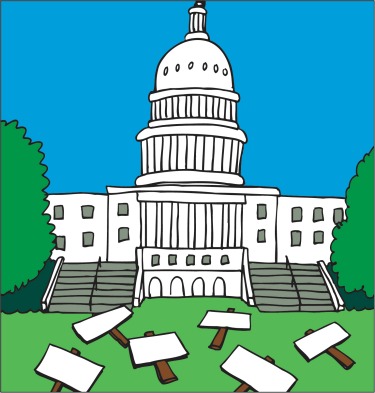 What Is the HAFA Program?
The Home Affordable Foreclosure Alternatives Program (HAFA) is a government program that provides short sale and deed-in-lieu of foreclosure options to certain qualified distressed homeowners. It is one way to help those homeowners to avoid foreclosure. HAFA is a program that if offered by most of the short sale lenders; they will qualify you once they determine whether the investor on the loan actually has agreed to participate in the program.
Watch this video for a brief overview of the HAFA program. Then, read below to learn the main benefits of the program for California residents.
What Are the Benefits of the Program for California Residents?
The main benefits to the program for residents of California are relocation assistance and positive credit reporting. Other benefits (such as anti-deficiency language) are already available to California homeowners through other state laws and policies.
If a borrower is approved to participate in the HAFA program and the borrower still resides on the property, then HAFA will allow $3000 in relocation assistance at closing. Also, if the property is tenant occupied, then the tenant can receive the $3000 at closing. This relocation assistance is paid through the closing agent and is typically delivered within 24 hours of closing.
The other big benefit to residents of California is the positive credit reporting. As of the middle of 2012, the HAFA guidelines have been amended to state that those short sale sellers that close a HAFA transaction will have the credit reporting to the credit bureau as Account Status Code 13 (Paid or closed account/zero balance) or Account Status Code 65 (Paid in full/foreclosure was started), whichever is applicable.