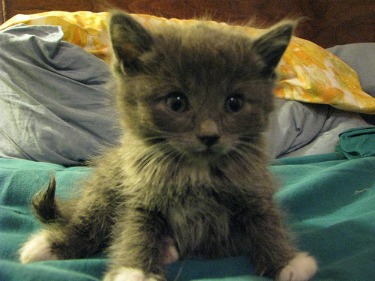 When a potential short sale seller calls you on the phone to seek your advice, are you already calculating your commission? I hope not. Because you need to do about five hundred and fifty-seven things before you ever see a short sale commission check. But, what's the first thing that you need to do?
You need to evaluate the borrower and the property, and see whether the situation will lead to a viable short sale. Of course, you can never anticipate with certainty what the bank will do with the short sale, but you can assess whether this short sale will likely be successful.
Here are three tips for evaluating the short sale transaction:
Ask the seller whether s/he has missed any payments. If the answer is no, and there is the opportunity for eminent default, then you may have a short sale situation on your hands. If the answer is yes, find out how many payments the seller has missed. Foreclosure might be imminent.
Order a property profile or preliminary title report. Check out the number of mortgage liens on the property. You will need to be prepared to work with the mortgage lien holders. Are there additional liens? If so, speak with the seller because this is a red flag that the deal may not go smoothly.
Is the property in active foreclosure? How close are you to the auction date? Check into this carefully by reviewing public records. A property five days from foreclosure does not a good short sale make.
If the property is up to snuff on these three items, then you are probably good to go for the short sale listing. However, there are still about 554 other things that you will need to do before you cash your commission check.