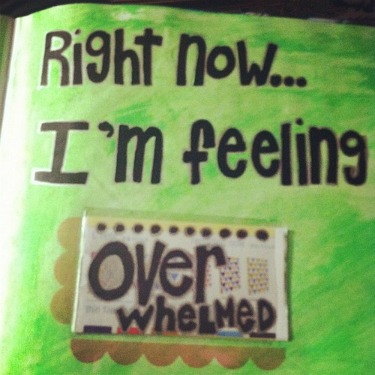 Short sale listing appointments can be overwhelming—not only for the borrowers (the potential short sale sellers) but also for the short sale listing agent. There is so much to discuss and so much documentation to sign and collect.
In order to make the short sale listing appointment as efficient and calm as possible, here are some tips for you.
Tip #1.
It's a good idea to outline what you will need to collect at the appointment prior to the meeting—the items necessary for the short sale package. Tell potential short sale sellers that they should have all of the following ready fr you when you arrive at the appointment: mortgage statements, paystubs, tax returns and bank statements.
Tip #2
Brings the following items with you to the listing appointment: bank authorization, financial statement, 4506-T, and paper (for writing the hardship letter). After taking the short sale listing and after the sellers have signed the listing agreement, collect the short sale package and have the seller write the hardship letter while you are double-checking the paperwork. This way you will have a complete package when you leave the listing appointment.
Window Into Your Client's Soul
I've always considered the listing appointment as a window into the efficiency of the transaction. If the short sale seller has all the documentation ready, then I know that the seller is an organized person who is eager and motivated to sell the property in a short sale. If the short sale seller hems and haws about providing the documentation and blames the bank for this and that, I know that I will have work to do in explaining to the seller how important it is to jump when the bank says to do so (that's a metaphor, by the way).
Common questions that short sale sellers may ask include those about tax relief, deficiency judgments, HAFA and other short sale incentive programs. So be sure that you have a good understanding of all of these things before taking the short sale listing. And, if you need support in that area, do not forget to give me a call.