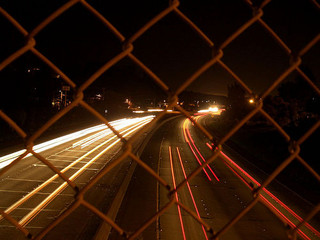 Over the next several weeks, we are providing you with the top ten tips for effective short sale closings. Last week we discussed the importance of getting educated about the short sale process.
This week, the second tip which is equally important is to set expectations accordingly.
Short sales are sophisticated and detailed transactions and it is important to help buyers and sellers understand the complex and highly specialized real estate transaction.
Short sales can be time consuming.
There are a wide variety of short sale policies and procedures depending upon the seller's lender(s) and short sale incentive programs.
Both the borrower and the buyer need to be committed to the short sale process and understand that patience and cooperation are key to this form of debt settlement.
Agents need to keep the buyer and the buyer's agent informed throughout the process.
Cash and financed purchases are treated the same.
It is not uncommon the hear a buyer or a buyer's agent say, "I'm paying cash and can close in a week. The bank needs to understand that." All short sales are processed using the same guidelines; it does not matter whether the buyer is paying cash or obtaining a loan. No priority is given to cash offers.
The foreclosure process is concurrent to the short sale or loan modification process.
In most cases, banks do not halt the foreclosure process just because a borrower has expressed interest in a short sale. That's why it is important to know the state foreclosure processes for the state in which you reside.
Short sale packages submitted too close to the foreclosure date may not even be considered due to the fact that the scheduled auction date is just around the corner.
Know that in a HAFA short sale, if the homeowner has an executed SSA (Short Sale Agreement), then the foreclosure date is put on hold.
When working short sales, when you set expectations accordingly, you can look forward to more short sale closings in your future.