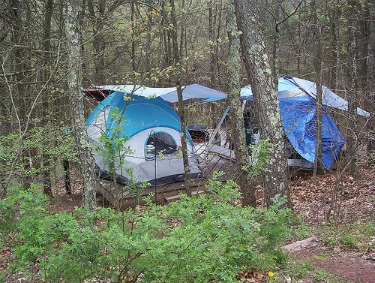 We are going to close a deal today—a short sale with three lien holders. This was like juggling three balls with really greasy hands. When you had your grip on two, the third would fall on the floor. Sometimes we had the first and second in agreement, then the third would hold out for more money. Then, we had the approvals from the first and the third, and we lost the buyer.  When we got a new buyer, the second now wanted more money.
This was a tricky deal and I am sure that everyone will be pleased to see it closed. But, it brings up an interesting point about second lien holders (and all junior lien holders).
In a short sale, the first lien holder offers money to the junior lien holders in order for them to release their liens. Sometimes the junior lien holders agree to accept what the first has offered, and other times they do not. Often the second will want some additional cash in order to provide a short sale approval letter.
One of the problems with this extra cash is that some first lien holders will not allow any additional cash to go to the second lien holder. The philosophy of the first lien holder is often, "If anyone is bringing money to the table, it should go to me." And, that feeling is what sometimes blows the short sale right out of the water.
The truth is that I have been able to close almost all short sales that have come my way. I've barked up the chain of command in order to convince first and second lien holders that my deal (whatever I'm selling) is the best in town. But, that's not always easy.
If you come across a second or third lien holder that isn't buying what you're selling, the key is to stay calm. And, before you begin a heated phone conversation, think about how it is going to be received. Remember that you can attract more bees with honey than you can with vinegar.