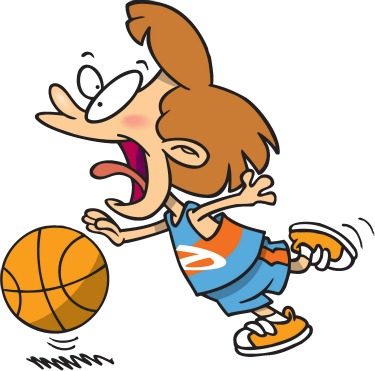 With March Madness just around the corner, it's time to discuss another game—albeit not as exciting as college basketball. It's the game of short sales. The objective: How to get your short sale approved and closed as quickly and efficiently as possible.
We always hear and frequently personally experience the grand irony of short sales. That is, we wait and wait and wait for the short sale lender or the bank employee to make some headway on the file. Then, all of a sudden after waiting for months, they lender makes a request. They cannot find the listing contract; they do not like a signature; they want updated bank statements. Whatever it is, they want it and they want it now! It does not matter that it took 8 weeks for your file to finally hit the processor's desk. Now that it is there, it must be dealt with immediately or closed out.
Often times, if the paperwork is not provided quickly and efficiently (sometimes at a superheroes warped speed), the bank employee will close out the file, and the short sale process must begin all over again.
In order to be a winner in this game, it is vital to keep control of all of the "drop dead" dates (such as the Trustee's Sale or the close of escrow date) and double and triple check with the bank to confirm these dates. Also, if you fax or email a document, it is imperative that you call to confirm that the item has been received in its entirety.
Just like in a game of basketball, the entire team needs to be working together to get the job done. The seller, the listing agent, the buyer, and the buyer's agent need to cooperate and move as quickly as possible. If you can manage this, then your next short sale should be a slam-dunk!
Want to learn how to get more short sale listings?
If so, please join us for our next short sale webinar.