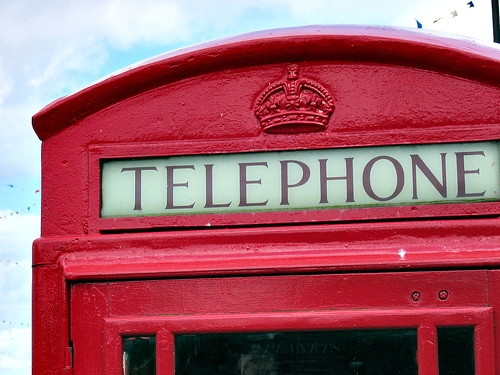 A short sale seller contacted me last week to tell me that Citi has offered him $35,000 to sell his home. He sent me a copy of the letter he received in the mail, and it is true. Citi is offering him $35,000 (terms and conditions apply) to sell his home valued at $335,000 in a short sale.
Thus, for those of you who had not heard the news yet, we can now add Citi to the list of servicers that pay sellers to participate in a short sale as opposed to letting their homes go to foreclosure. (Other servicers with short sale incentive programs include—but are not limited to–Bank of America, Wachovia, and Chase Bank.)
It's no secret that banks would rather participate in a short sale than foreclose on a property. In fact, Moody's Investors Service reports that in August of 2009, short sales accounted for 8% of the liquidation of distressed properties. Now, in the summer of 2011, short sales account for 25% of the liquidation of distressed properties.
Also, it is interesting to note that the time it took from a borrower default to eventual REO liquidation grew from an average 14 months in early 2009 to 24 months by the summer of 2011.
That's why it should be no surprise when you meet someone whose home has been foreclosed upon, yet they are still living in the home (that famed shadow inventory rears its ugly head). Or, perhaps you have been called to list a property as a short sale and the seller has missed six or twelve payments and there is not even a Notice of Default filed.
Unfortunately, short sales continue to be a struggle as investors often squabble over whether or not to approve the transaction. Some of our most difficult and challenging short sales are those with investors Fannie Mae and Freddie Mac. After navigating the treacherous paperwork, often times the deal is not approved and the squabble is over just a few thousand dollars. Frequently, these problems are due to poor BPOs (Broker Price Opinions) or inefficient employees likely overwhelmed by the sheer volume of files on their desks.
Heck, just two weeks ago, a negotiator at one of the big banks requested a Freddie Mac addendum that needed to be signed and notarized by four different parties. It took a handful to days to get that accomplished, as folks were away, at work, or unavailable. The documents were uploaded into the bank's system. Then, a week elapsed and the negotiator gave me a call. The first words out of her mouth were "Don't kill me."
"Why? What's wrong? I responded.
"I sent you the incorrect Freddie Mac Addendum. I need you to get this new one signed and notarized by all parties," she stated.
Why is the success rate of short sales still low despite the fact that banks clearly want to offer those financial incentives in order to complete 'em? Well, based on that little anecdote above, you be the judge.
Have any thoughts on the matter? Please feel free to share them in the comments box down below.